Through our dedication to Life Sciences documents Translation practice - ISO 9001:2008 Certified- Somya Life Science is helping life sciences and healthcare companies to reach global market by providing Localization and Life Science translation services that are backing their endeavors — from clinical trials to product launch.
All acts of communication are acts of translation." George Steiner
This wonderful quote is the crux of all our business activities, an assurance that we give our best shot every time. In this era of life in the fast lane, the value of time has often been taken for granted. It is the essence of time and the need for medical translation that is the driving force of our functioning at Somya Translators Pvt. Ltd., where deadlines are never missed. The linguistic industry has grown by leaps and bounds in the past few years. We intend to keep this growth consistent through our translation quality system and cost-effective services.
We provide translation services for diverse Life Science areas including biotechnology, food processing , pharmaceuticals and biomedicine.
The dearth of Life Science translation services is responsible for the dynamism in our working style. We aspire to do so in our future endeavours, through a distinct approach towards translation risk management. Gaining new clients is not our main priority; retaining positive relationships with all our existing clients is.
Whether you are a Pharmaceutical, Biotech, Bio-pharmaceutical, Clinical Trials Organization, Regulatory, Contract Research or Manufacturing, Clinical or Molecular Diagnostic, Medical Device or Healthcare Service provider, STPL provides high quality, technically accurate document translation services at competitive rates & short Turn Around time.
Though our headquarters is located at New Delhi, the capital city of India, we utilize the modern communication amenities to the best of our advantage to co-ordinate 24x7 with our clients globally. Translation review is done with the assistance and expertise of the best professionals along with the proficiency of native speakers of the target language, for each project undertaken by us.
We provide our clients with top quality Inguistic Services.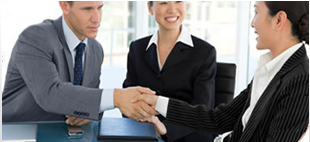 Our areas of specialisation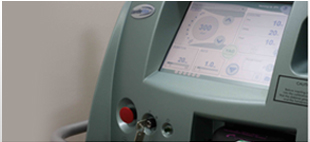 Specializing in the translation of medical